Get hands-on experience in a collaborative environment
Find a program that matches your skills and interests.
Work with our Student Admissions Advisors to get enrolled.
Earn an accredited diploma at our Winnipeg campus in 1 year or less.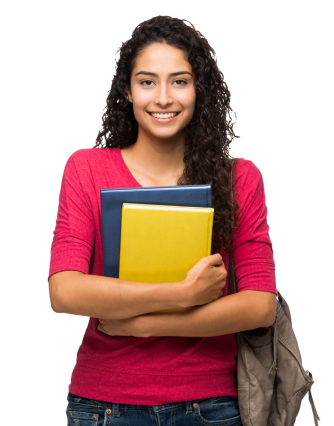 Canada is very popular for international students as it's known for its vast experiences, opportunities, and affordable tuition.
Entrance Requirements
All international students must complete a 16-week PACE course as a co-requisite. Practical Applied Culture and Employment – (PACE) is designed to help students gain the communication skills needed for academic and workplace success in Canada. The program will teach students techniques for effective reading and listening, written and oral communication, and professional interactions.
Why should you enroll?
At Robertson, we understand that choosing the right college for your international education is a big decision. That's why we're here to guide you every step of the way. 
Our team will help you decide the right program for you based on your abilities, skills and goals. You'll have support through the whole process as you work towards a meaningful career.
Continuous Support. Our ongoing student and career services will help the admissions and enrollment process go smoothly.

Industry-leading Instructors. We hire experts in their field who have real-world experience in your chosen industry.

Focused and Practical. Our programs are designed in collaboration with industry experts to give you the most relevant information you'll need to start your career in Canada.

Hands-On Training. Your campus classes will give you hands-on experience and you'll apply your new skills hands-on in a real Canadian workplace during your practicum placement.

Supportive Environment. Learn alongside like-minded international students and instructors in a supportive classroom environment.
Need help choosing a career path?
Speak with one of our advisors! We'll get to know your ambitions and interests and help you find a program that's right for you.